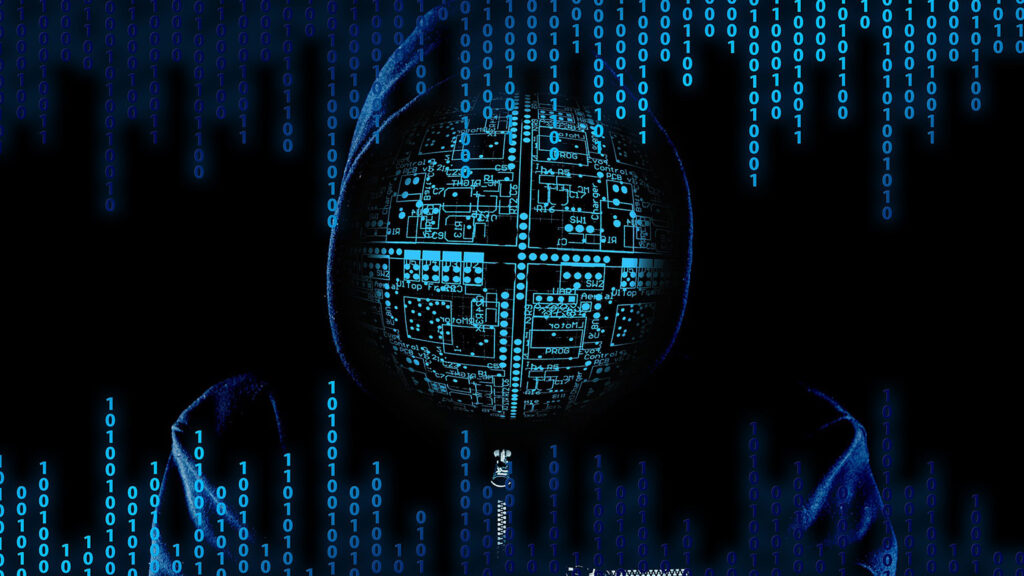 AI in Cybersecurity
Artificial intelligence is increasingly being used in cybersecurity, as it can help to identify and investigate potential threats. There are several different ways in which artificial intelligence can be used in cybersecurity. For example, it can be used to create models of normal behavior so that abnormal behavior can be more easily identified. It can also be used to create Virtual Analysts that can work alongside human analysts to help investigate potential threats. Not only does AI improve security, but it also helps to protect against a wide array of potential threats. The adversity-detection properties of AI algorithms can be used to thwart some previously unforeseen types of attacks, such as those that exploit vulnerabilities in software or malicious code designed to propagate through networks. Artificial intelligence is also used to develop new attack detection and prevention methods. For example, machine learning algorithms are used to develop intrusion detection systems that can more accurately identify potential attacks. In addition, AI can automatically analyze large data sets for security purposes – something that would otherwise be impossible for human analysts to do in a timely and effective manner. This is particularly relevant given the sheer volume of data organizations now have to contend with. By employing AI-powered analytics, businesses can gain invaluable insights into their networks and potential vulnerabilities and take steps to mitigate them accordingly. Finally, AI can also be used to simulate cyberattacks and test an organization's response to them. This allows businesses to identify any potential weak points in their defenses and shore them up before real-world attackers can exploit them. What are your thoughts on using AI in cybersecurity? Let me know in the comments below!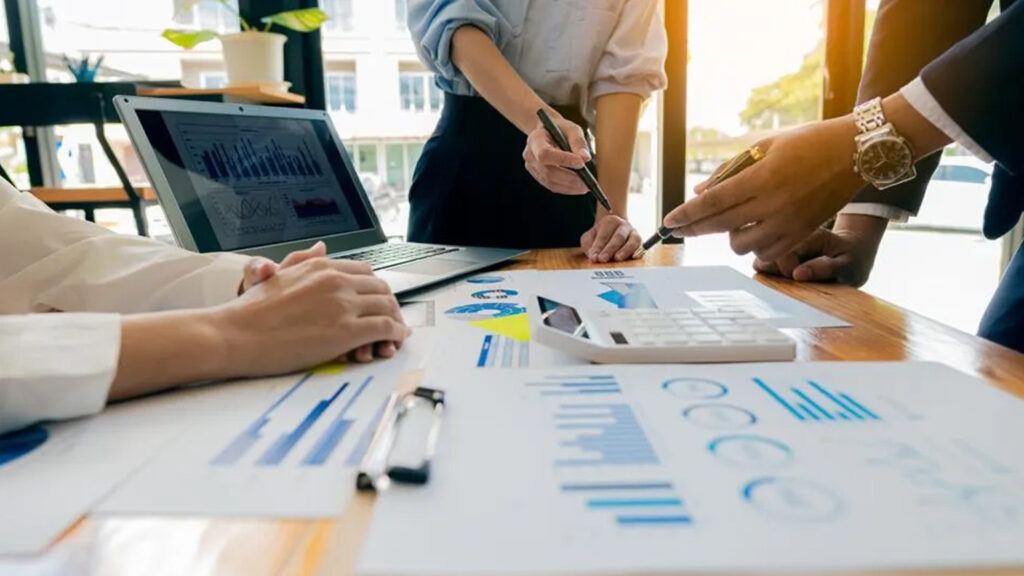 Council Post: 17 Metrics For Evaluating The Success Of Tech Projects And Initiatives
Business value is a critical metric to evaluate. It's a success metric for defining the path and business model and an effective way to align your project with the overall objectives and growth of the company. It provides the business with both tangible benefits, including cost savings, revenue growth and efficiency, and intangible benefits, such as customer experience, brand value and employee morale.
Read more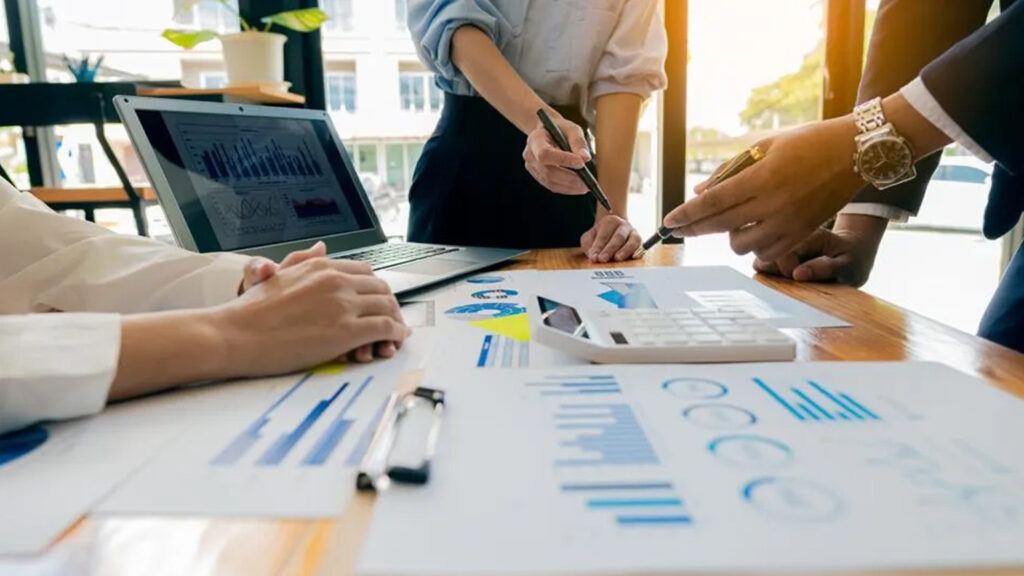 KANISHK AGRAWAL ACCEPTED INTO FORBES TECHNOLOGY COUNCIL
Forbes Technology Council Is an Invitation-Only Community for World-Class CIOs, CTOs, and Technology Executives.

KANISHK AGRAWAL HAS BEEN ACCEPTED INTO FORBES TECHNOLOGY COUNCIL, AN INVITATION-ONLY COMMUNITY FOR WORLD-CLASS CIOS, CTOS, AND TECHNOLOGY EXECUTIVES.

Kanishk Agrawal was vetted and selected by a review committee based on the depth and diversity of his experience. Criteria for acceptance include a track record of successfully impacting business growth metrics, as well as personal and professional achievements and honors.

"We are honored to welcome Kanishk Agrawal into the community," said Scott Gerber, founder of Forbes Councils, the collective that includes Forbes Technology Council. "Our mission with Forbes Councils is to bring together proven leaders from every industry, creating a curated, social capital-driven network that helps every member grow professionally and make an even greater impact on the business world."

As an accepted member of the Council, Kanishk has access to a variety of exclusive opportunities designed to help him reach peak professional influence. He will connect and collaborate with other respected local leaders in a private forum. Kanishk will also be invited to work with a professional editorial team to share his expert insights in original business articles on Forbes.com, and to contribute to published Q&A panels alongside other experts.

Finally, Kanishk Agrawal will benefit from exclusive access to vetted business service partners, membership-branded marketing collateral, and the high-touch support of the Forbes Councils member concierge team.

I am excited to join Forbes Technology Council. I look forward to collaborate with fellow members to discuss current opportunities/threats in technology, innovate to drive the future of technology and how as a tech leader, we can contribute to society.

ABOUT FORBES COUNCILS
Forbes Councils is a collective of invitation-only communities created in partnership with Forbes and the expert community builders who founded Young Entrepreneur Council (YEC). In Forbes Councils, exceptional business owners and leaders come together with the people and resources that can help them thrive. For more information about Forbes Technology Council, visit forbestechcouncil.com. To learn more about Forbes Councils, visit forbescouncils.com.